GLOBAL ENERGY AWARD FROM LE MONDE FRANCE AT SINGAPORE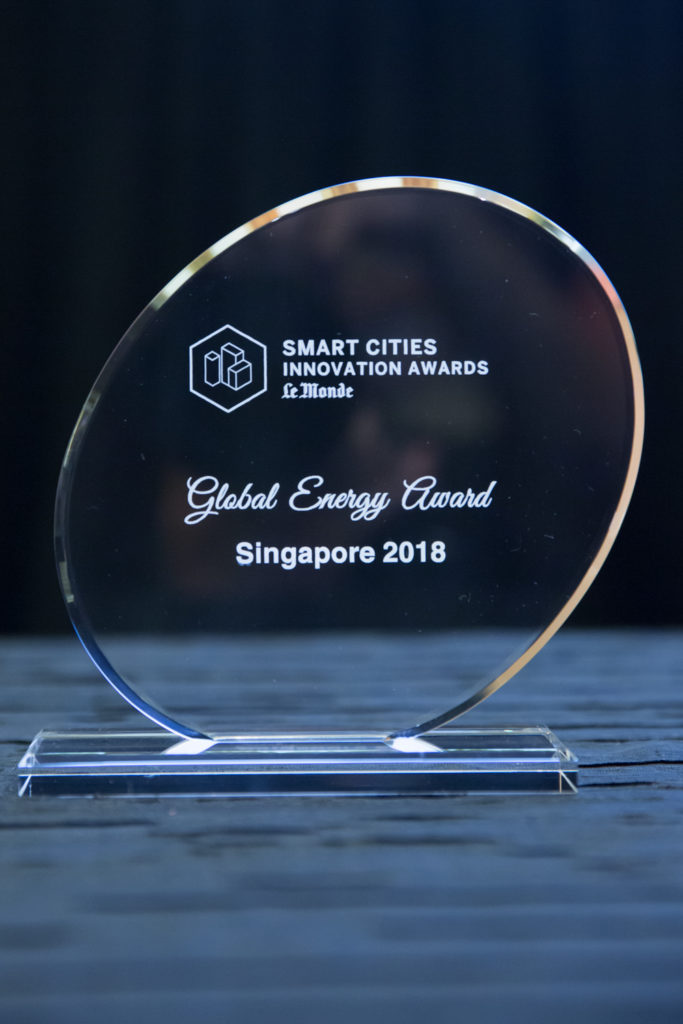 Winner of the International award for energy at "Le Monde" – Smart Cities 2018 in Singapore. The international awards for urban innovation Le Monde – Smart Cities have rewarded for energy to NimRay- Solar.

GLOBAL ENERGY AWARD Winner

With Ambassador of France in Singapore H.E. Mr.
Marc Abensour at the French residence-Singapore.