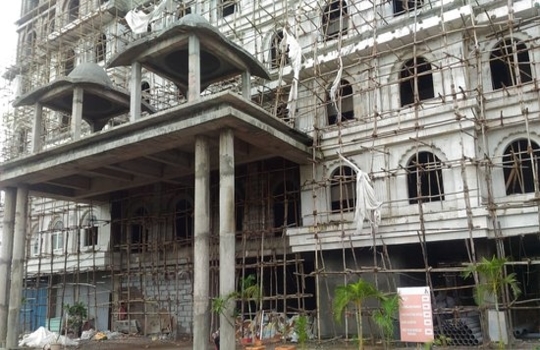 SOLAR ENERGY FOR THE ISKCON TEMPLE
Following the path of ISKCON Ujjain, ISKCON Ujjain is the 1st Solar Powered temple in Ujjain and probably the only fully solar powered temple in ISKCON. This temple works with the environment by giving Krishna's ray of light through a Solar Powered Temple. It was installed on the auspicious day of Janmashtami- August 22, 2011.
ISKCON Gurgaon temple wants to get this Solar Power Plant, ISKCON Gurgaon & NimRay will be happy to give further details.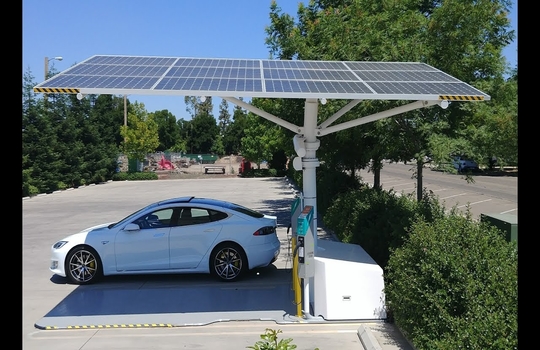 SOLAR EV CHARGING POINT
Clean energy is the need of the hour. Electric vehicles can actually have the potential to move us from one direction to others, but when you charge your EV from a regular charger you are using same dirty coal-based energy from the grid. Whatever energy you use, an equal amount of coal is burned in order to generate it. How about we make it 100% clean energy vehicle by charing it with the power of the Sun, abundance of clean energy ready to be used. All we need is to harness it.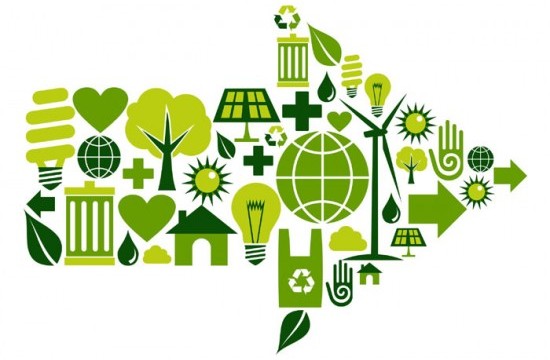 MORE CSR PROJECTS
Projects will be customized as per donor's specification. Any amount can be contributed, so no minimum or maximum requirements,Project Name will be decided as per Donor's specifications.
If you are interested in becoming our partner in our projects Please fill up the below form and give us an opportunity to work with your esteemed organization.